Upcoming Sales & Events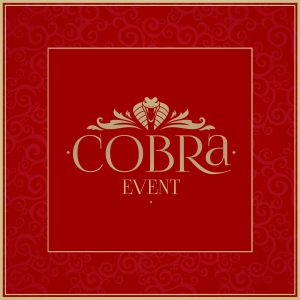 Friday August 10 @ Bohrson Marketing Services, Olds, Ab
We are proud to offer our top producing Cobra daughter and her Riddler heifer calf at side. Watch for the catalogue online August 1. If you would like a printed copy please let us or the Bohrson team know!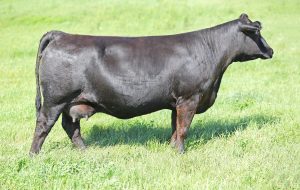 LFE BS Mary 113B
Cobra x Punk
Bred Mar.20 to LFE Beast Mode 305D
Sells in her entirety Aug.10,2018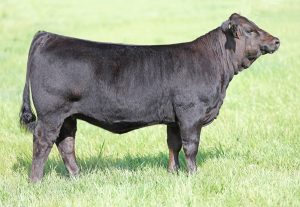 LFE BS Mary 22F
Riddler x Cobra
Sells Aug.10,2018
On August 11 we are proud to donate the bred heifer for the 2018 edition of the Friends of the Canadian Simmental Foundation auction. Be sure to check out the entire offering of donated items for the auction. If you are unable to attend and would like to purchase tickets for the heifer please let us or any of the Foundation's members know. Its just going to take one $20 ticket to win LFE BS Charo 615D!!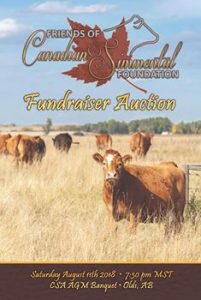 https://issuu.com/bohrsonmarketing/docs/fcsf_2018
Look for more info on our Sales & Events page
Sign Up to Receive Our
Sale Catalogues